Hello survivors, and welcome to our first look at the Vallhund!
So, this summer, we've been working very hard on our first DLC for Dead In Vinland (the Vallhund), and the 1.2 Patch. And great news: everything is finally (almost) ready!
The first DLC of Dead In Vinland: The Vallhund
We are very excited to finally announce that we will release the first DLC for Dead In Vinland, The Vallhund on September 19th 2018!
Recruit the Vallhund (a Norse dog) that will become a valuable part of your camp!
Here are the first official screenshots!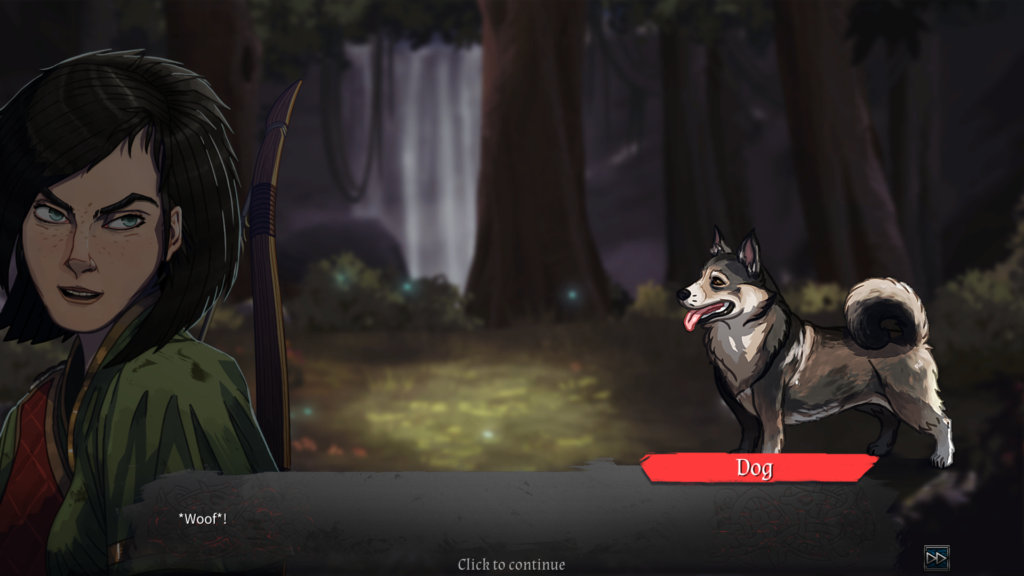 Free 1.2 Patch
On September 19th, we will also release the free 1.2 Patch, that will bring many improvements and new features for everyone!
One of those new features is the random traits for the enemies!. But there's also some new special effects for the camp stations a 3rd mode for the exploration, and many other new exciting things that we'll talk about here.
We have also updated the roadmap for the future of Dead In Vinland!
Follow us!
If you want to stay up to date with all the updates – be sure to follow us there:
Happy surviving!