Hello survivors! It's been a while! We hope you're okay!
So, as you may know, all the DLCs for Dead In Vinland have been released, and we're already hard working on our new game (shh 😉). HOWEVER! There was one thing we had yet to announce regarding Dead In Vinland: the release date of the Nintendo Switch version!
And we're VERY HAPPY to announce that the Nintendo Switch version of Dead In Vinland will be available on JULY 11th! That's right, in less than 2 weeks, you'll be able to take your favourite Vikings family anywhere you go. Even on a dangerous island ruled by a tyran trying to behead you. You shouldn't try though.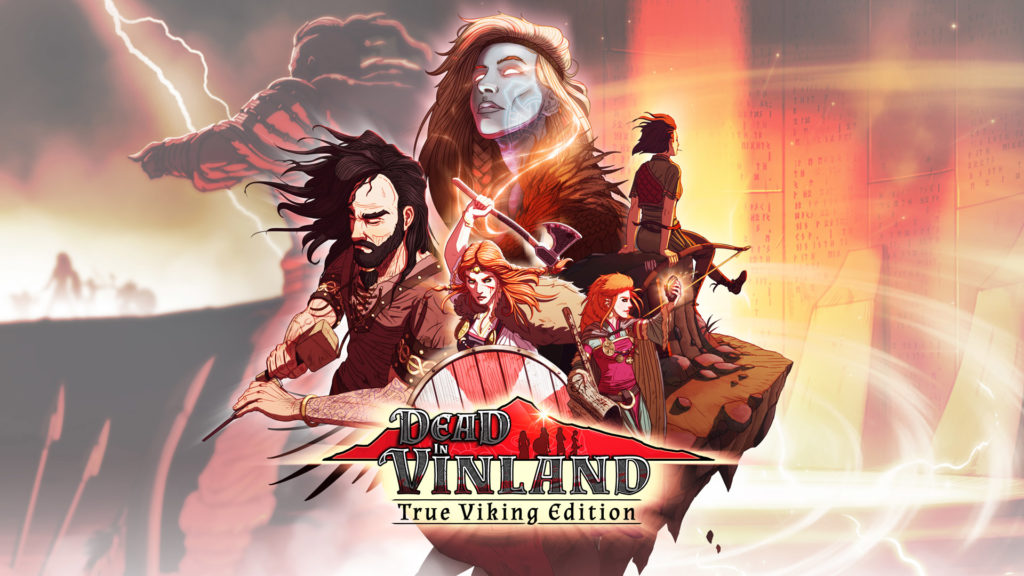 Optimized controls
So, this version was a long time coming, wasn't it? As you know, Dead In Vinland was first made for PC/Mac only, without any gamepad support. That means we had to redo and rethink pretty much all of the game's controls! Same thing goes for the UI, we had to optimize it for the Switch players.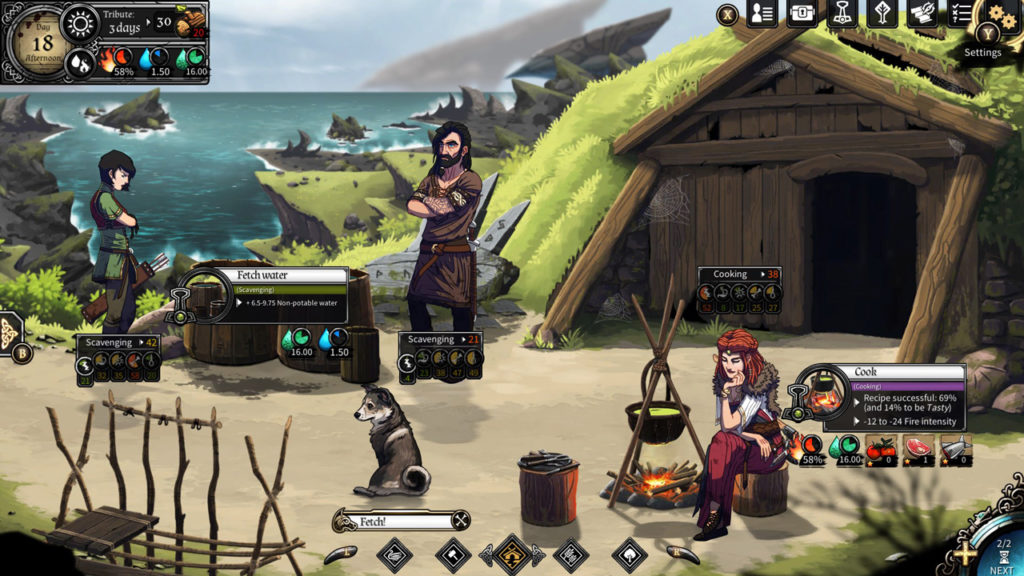 True Viking Edition
We agreed with our publisher that the Switch version should be the "ultimate" version of Dead In Vinland. So, we wanted all the DLCs to be in this version! So, every DLC that we released on PC will be included:
The Valhund: your favourite Viking dog will be in your camp if you want to keep it!
Heodenings Mode: an endless mode, focused on the survival aspect of the game.
Norse Side Stories: many dialogues between the secondary characters!


HD rumble
Oh, and one small feature that you'll notice in this version is the HD rumble 😉 It was a fun one that we decided to add, that you will feel during the combats! Of course, you can decide to turn it off at any moment 😉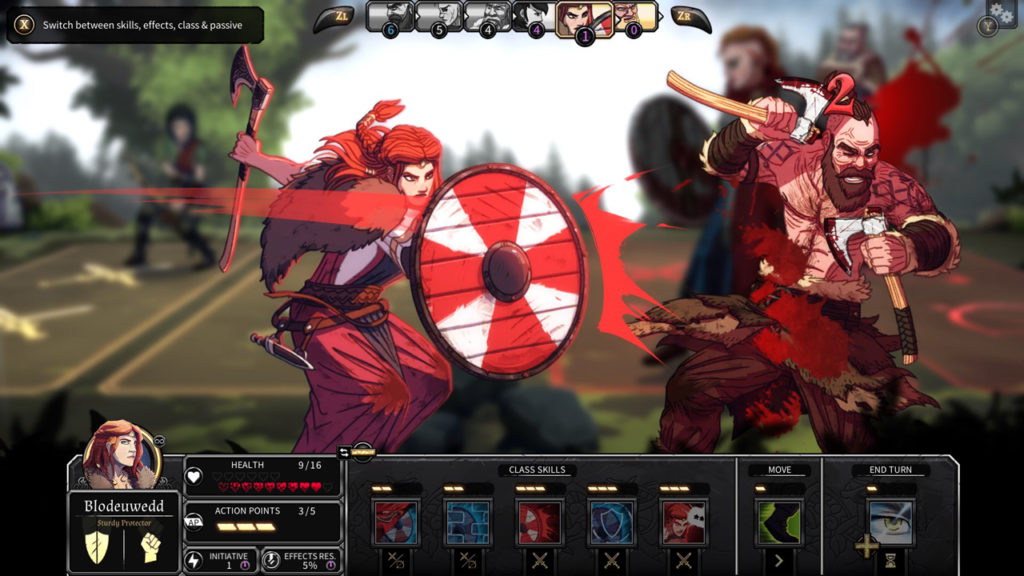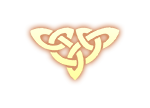 Soo, here we are, survivors! The final destination for our small Vikings family will be the Nintendo Switch on July 11th with "Dead In Vinland – True Viking Edition"! Ready to survive? 😉
Pre-order
By the way, you can already pre-order the game on the Nintendo website!
Follow us!
If you want to stay up to date with all the updates – be sure to follow us there:
Happy surviving!