Hey survivors!
Right now, we're facing a very stong enemy: Drought is today's weather in France… But like our survivors, that doesn't mean we're not working! And like our survivors, we're craving for some rain! 🙁
The work on 1.2 and 1.3 Patches is advancing pretty well, we have almost finished developing all the features, and we are entering the playtest and localization phase. It will take some time, since we made some changes that can have some impact on the whole game's balance, so we have to playtest in "real conditions" – aka dozen and dozen of hours – before making tweaks. But don't worry, the 1.2 Patch is still coming this summer ;).
Today we'll talk a bit about one of the new features in the free 1.2 patch that will be released at the same time as the DLC…
Random Traits for enemies stacks
As you may know, in the first version of the game there was some sort of day limit that triggered a game over event if the player was taking too long to finish the game. Initially, we needed that because we feared that after a while, there wouldn't be enough content – and so no more reason to continue playing. But in the end, people were afraid of having this kind of time limit, and feared that they would have to "rush" things. This was not our intention at all, we think that the game should be enjoyed without any time constraint. So we removed this game over event, and tweaked a bit the end game content, so now (since the 1.02 patch) you can enjoy playing as long as you want.
We think that was a good decision, but because of that, the game lacks a bit of variety if you continue playing for a long, very long time… We are talking about more than 70 hours playthroughs, it doesn't concern so many people if we look at the data, but still, we thought we should do something about what we considered to be an issue.
In the last 1.1 patch, we introduced some variability in the end-game stacks of enemies by adding random modifiers (Traits) to the battle characteristics of the enemies, like +2 HP, +10% To Hit, etc…
In the upcoming 1.2 patch, we have expanded this system and reworked all the stacks of enemies throughout the game by adding those modifiers to every single enemy in the game, meaning that every encounter will be unique.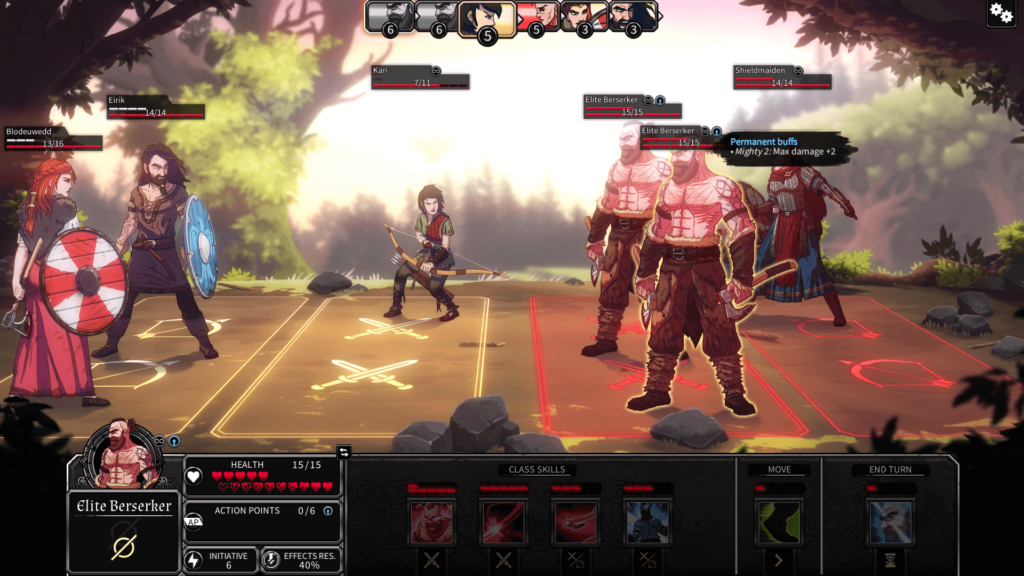 You'll for example end up sometimes with a "Quick Pillager" with a bonus to initiative, or a "Frail Archer" with lower HP, and another time an "Armored Pillager" and a "Precise Archer".
The bonuses themselves are rather low, like +/- 5% to Hit, +1 HP, +2 Initiative… But when you reach endgame, we start stacking bonuses and throw some more powerful variations in the pool (like +2 max Damage, +1 Damage resist, +20% To Hit, …)
The only stat that we won't touch is AP, because it would have too much of a big impact on the AI of the enemies, making them potentially acting "dumb".
New Modifiers
Here's a list of the different basic modifiers we added:
Precise
Mighty
Evasive
Quick
Vicious
Blessed
Armored
Tough
Defensive
Short-sighted
Feeble
Easy Target
Slow
Hesitant
Dumb
Frail
Off guard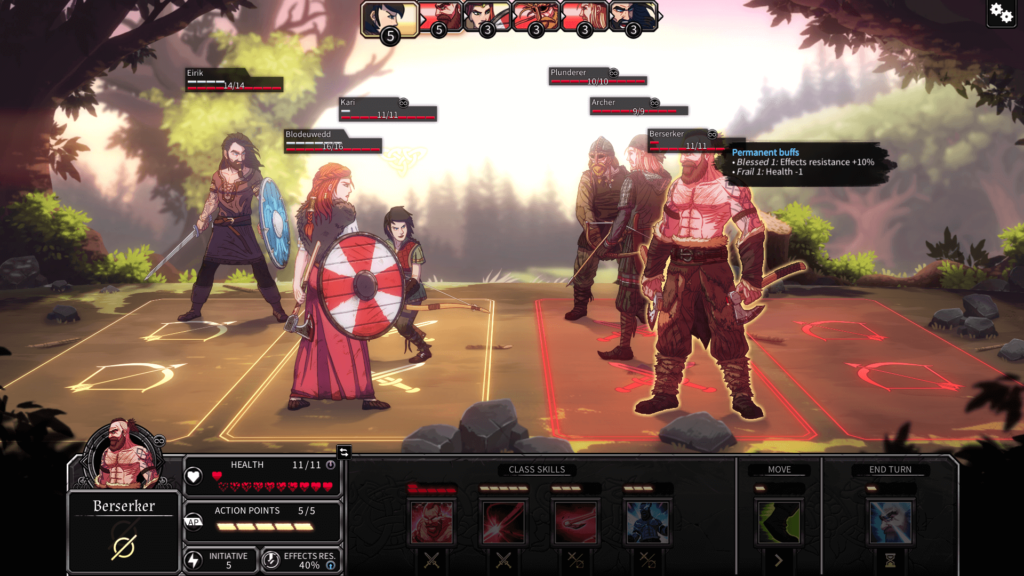 The difficulty of our enemies stacks gets higher depending only on the number of days passed on the island (apart from the retaliation stacks, which are special, and that we boosted a lot), and so the random Traits that enemies can get are growing accordingly: at first, they'll have only flaws, making the start of the game a bit easier, but soon they will start to gain increasingly good Traits, and even 2 or 3 good bonus Traits!
This will make battles a whole lot more challenging, but since it was an area of the game that towards mid-game was getting easier and easier we thought we could add a bit more spice here 😉 Now the enemies evolve like your characters, so you'll have to carefully plan ahead and make sure to have some combat specialists in your team! (that should be easier now with the rework of the level ups, see the 1.1 patch changelog for more details)
We'll still have to playtest the balancing of this system to see if we didn't made the game TOO challenging… but we feel it will provide a good challenge for hardcore players, as well as some more variety for new players.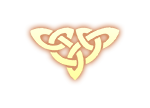 Follow us!
If you want to stay up to date with all the updates – be sure to follow us there:
Happy surviving!