Hello survivors! That's it! We can finally announce the official release date of Dead In Vinland! We're very proud to say that Dead In Vinland will be available on April 12th 2018! You can already wishlist it on Steam!
Release Date
Wow, it's been a long time coming! We've been working on Dead In Vinland since August 2016. And now, we're almost finished with the game! We were able to implement everything we wanted to:
Combat System
Weather System
Recruitable Characters
Dialogue Choices
Non linear Quest System
A LOT more content than in Dead In Bermuda
Oh, and we should show you the nice small trailer we made for the occasion 😉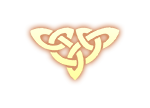 What now?
We have still some weeks before the game's release, so we are going to launch a series of events in anticipation of the release of Dead In Vinland:
The last blogposts! (Yep, we still have some things we haven't shown yet!)
A series of livestream events by our publisher Playdius. Because they don't want to wait until April 12th to play the game. Lucky them.
Interviews of our 3 leads: Matthieu, Jacques, and Thomas. Or, as I like to call them, the Big Three!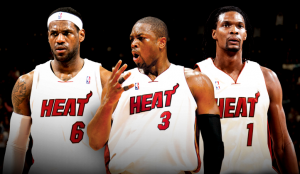 Yeah, not THIS BIG THREE, although Matthieu loves basketball!
A series of videos with a making-of Dead In Vinland! If you want to see our own camp and how we survive everyday.
The last logbooks! There may be some unexpected surprises.
One last important info!
We have opened this week a Discorrd server so we can talk together about our games (Dead In Bermuda, Dead In Vinland, and other upcoming games… ;)) Come and join us!
So yeah, we are not done yet with the game, and we plan to support it even after the release thanks to balancing patches, and we would love to make some additional content… But we're not there yet! Happy surviving!