Hello survivors! Welcome to our brand-new section: Developers In Vinland! In this, we did not send our developers on a dangerous island for a real-life Dead In Vinland (I tried to convince them, but they wouldn't survive more than 2 days anyway, so…). Instead, we are going to introduce each member of the team in a series of interviews! Without further ado, let's introduce Valentine, game-designer on Dead In Vinland!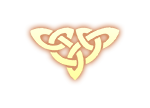 Who are you?
CCCP: Tell us your name, your age, and your role at CCCP for Dead In Vinland.
Valentine: My name is Valentine, I'm 21, and I'm game designer.
CCCP: What did you do before?
Valentine: After my graduation, I studied Game Design in the Aries school in Lyon, for 3 years. Then, I did my internship at CCCP during summer 2017, and finally I signed my fixed-term contract in December.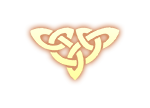 Your role for Dead In Vinland
CCCP: Tell us more about your role in the game.
Valentine: As I started in the middle of the production, all the mechanics had already been designed. Thus, my role was essentially integrating dialogues and other game elements, namely the entities and the runes in the game engine (Unity).
I also got to work on the combat by designing one enemy and bosses, and I also designed some entities.
At the moment, as the production is ending, most of my work consists in testing everything that has been integrated in order to make sure it's all working correctly.
CCCP: What's your typical working day at the moment?
Valentine: As we're nearing the end of the production, I usually have to: test, fix bugs if there are any, and test again, until everything is perfect!
Sometimes, I'm also given a few last-minute tasks, like check that the beginning of the game is well-balanced, or that the player gets some objects soon enough in the game. I also re-work some groups of enemies for the combats.
CCCP: Your favorite mechanics in Dead In Vinland?
Valentine: The traits system, that the characters can get throughout the game.
They allow the characters to win some bonus or malus that will impact the skills, the states, and even the combat skills. In that sense, they deeply affect the experience that they players can get, since the obtained traits will have the players adapt and play differently.
CCCP: Your favorite character? Why?
Valentine: It's Tomoe, for she's a very strong noble warrior and she's also really wise. She's very inspiring, even Kari respects her!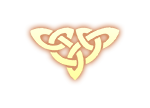 As a gamer
CCCP: Your favorite game?
Valentine: Bioshock, for its unique world, its atmosphere made with the greatest care, the unique characters and the narration was incredible. It's always a pleasure to play this game and wander around Rapture!
CCCP: What have you been playing lately?
Valentine: I'm currently playing Overwatch, The Evil Within 2. I also love to play The Legend of Zelda: Breath of the Wild, but the Switch is not at my place :'(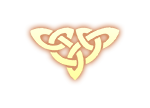 In the office
CCCP: Describe your co-workers with 3 words.
Valentine: Passionate – Hard-workers – Starving (They're always hungry!)
CCCP: A favorite object you always carry around?
Valentine: My pendant that I always have on my neck, but it's just a habit.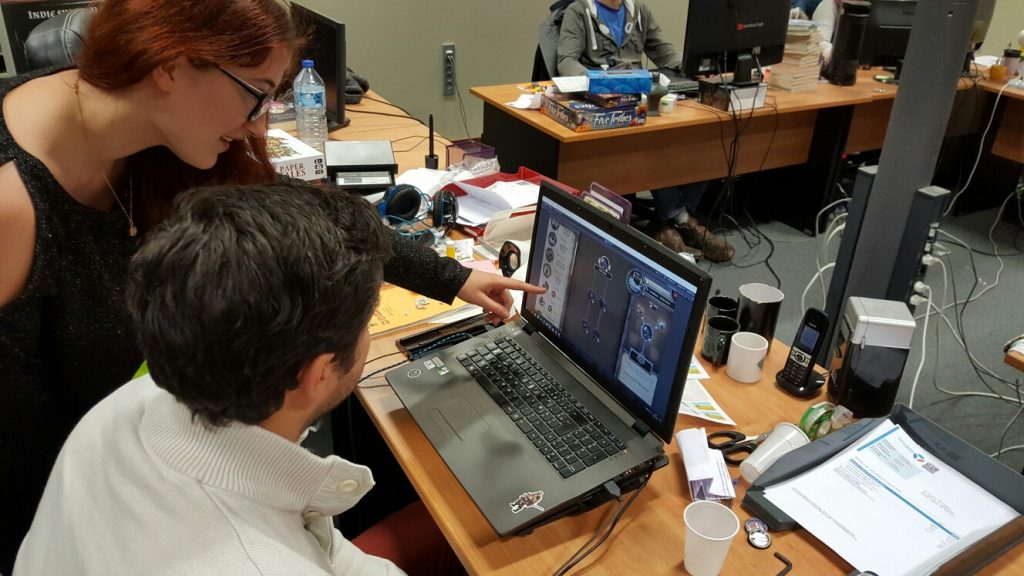 Valentine and Matthieu check if everything is well-balanced in the game
CCCP: Any advice for anyone who wants to become game-designer?
Valentine: Be curious, take an interest not only in videogames, but also in movies, tv shows, books, comicbooks, board games; all in all anything that can feed your imagination. It will also allow you to have some references up your sleeve when you think about game mechanics.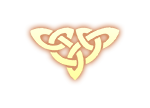 That's all for today! We'll let Valentine go back to fine tuning the game, there's still a lot to be done. See you next time for a new member interview!